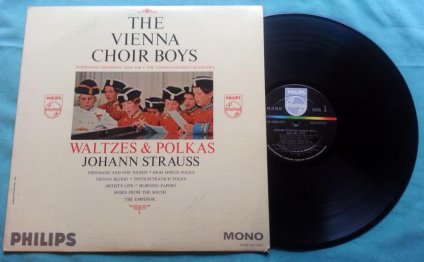 Vienna Boys Choir CD
An enchanting album for the entire family, nothing evokes the joy and magic of the Christmas season quite like the celestial voices of these extraordinary Austrian youngsters. Originally released in 1991, 'Christmas In Vienna' encapsulates the timelessness of the yuletide season, and the enduring legacy of the choir itself.
Experience the beauty of twenty-four of the world's youngest voices in one of the world's oldest musical traditions. For more than 500 years the Vienna Boys Choir (or Wiener Sängerknaben) has been an enduring symbol of Europe, having worked with composers such as Fux, Salieri, Haydn and Bruckner and conductors such as Claudio Abbado, Leonard Bernstein, Nikolaus Harnoncourt and Sir George Solti.
The choir is one of the world's most active musical ensembles and performs over 300 concerts a year. While providing the music for the Sunday Mass in Vienna's Imperial Chapel - which they have done since 1498! - the choir also tours internationally, performing each year in some of the world's finest concert halls.
Includes such traditional Christmas favourites as 'O Tannenbaum', 'Heiligste Nacht' and 'Stille Nacht, heilige Nacht' performed in the original German.
Track Listing:
1. Gegrüßt seist du, Maria
2. Als Maria übers Gebirge ging (Magnificat)
3. Maria durch ein Dornwald ging
4. Hirtenterzett (Tuet eilends erwachen)
5. Kommet ihr Hirten
6. Gehts, Buama, stehts geschwind auf
7. Süßer die Glocken nie klingen
8. O Tannenbaum
9. Still, still, still
10. O du fröhliche, o du selige
11. Stille Nacht, heilige Nacht
12. Es wird schon glei dumpa
13. Ihr Kinderlein kommet
14. Auf, auf ihr Hirten
15. Es hat sich halt eröffnet
16. O Jubel, o Freud
17. Ein Kind ward geboren gar wanderschön
18. Wiagangsangl (Hitsche hei, hutsche hei)
YOU MIGHT ALSO LIKE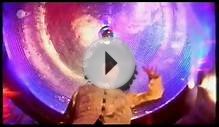 The Vienna Boys Choir - Fantasy (Edit DJFaFadeParis)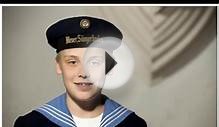 Vienna Boys Choir - Laudate Dominum solo David Maresch (2012)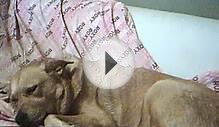 vienna boy choir silent night in germany
Share this Post
Related posts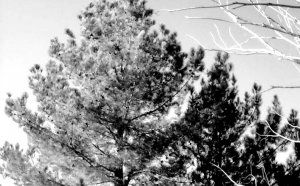 DECEMBER 04, 2023
Share the post Hearing is Believing When it Comes to the Vienna Boys' Choir Traveling all the way from Austria, The Vienna…
Read More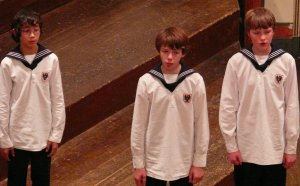 DECEMBER 04, 2023
Publication Date: Friday Dec 15, 1995 The rich young voices of Ragazzi come to Palo Alto for a holiday concert by Erik Espe…
Read More