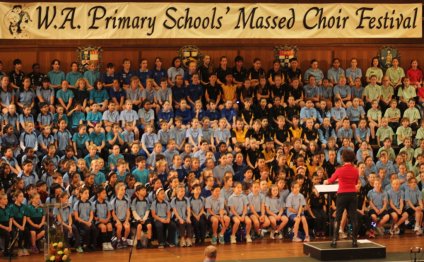 Massed Choir Festival
Aggrey Klaaste, Late Founder of the Sowetan Nation Building Massed Choir Festival
THE SOWETAN NATION BUILDING MASSED CHOIR FESTIVAL
by Mokale Koapeng (Choirs from outside South Africa are invited to be part of the celebration.)
The first Massed Choir Festival was held in Johannesburg in 1989. It was a period when South Africa was engulfed in escalating political violence.
The late Aggrey Klaaste, the then editor of the 'Sowetan' newspaper, looked for ways to alleviate the situation and foster reconciliation. Community singing was seen as a rallying point for reconciliation. Since then, The Nation Building Massed Choir Festival became a beacon of hope and a symbol for social reconstruction.
The festival has since served as a springboard for young singers. Singers like Sibongile Khumalo, Sibongile Mngoma, Raphael Vilakazi, Given Mabena and Agos Moahi of the famous AfroTenors have been part of the festival.
The massed choir is made up of 1000 voices and an eighty piece orchestra. Every year 4 soloists are auditioned and given the opportunity to display their talent in front of more than 3500 people and to be watched by millions on national television.
The music performed at the festival includes compositions by major South African composers. Choral compositions by Mzilikazi Khumalo, Phelelani Mnomiya, Michael Moerane, Joseph Mohapeloa and many more have been sung in the festival. Arrangements of traditional music and extracts from major choral works by Western composers are also included in the programme.
YOU MIGHT ALSO LIKE
2013 MAAA Mass Choir Festival, Central HS, Park Hills Missouri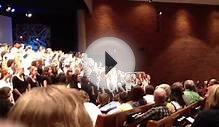 Ontario Christian Mass Choir Festival - One Voice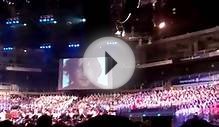 Christchurch Schools Music Festival Massed Choir 2014
Share this Post
Related posts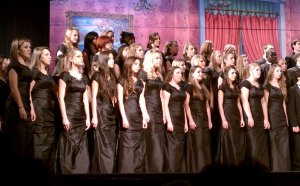 DECEMBER 04, 2023
EVAN CAIN, Account Manager Carmel High School, Ambassadors I think my favorite memory from show choir was the last time our…
Read More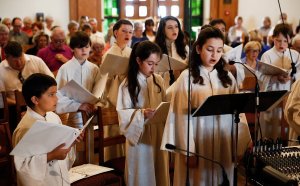 DECEMBER 04, 2023
On Saturday, September 13, 2014, new and returning members of the National Lutheran Choir gathered for their first rehearsal…
Read More