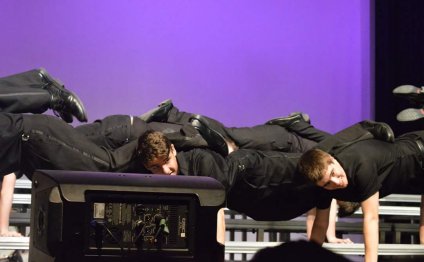 Keller High School Choir
The Keller High School 2015 valedictorian and salutatorian have taken a low key approach to academic success.
Valedictorian Jenna White and salutatorian Allison Jones are good friends, not competitors. Both girls have been involved in the choir program throughout their high school years and served as officers in the choir this year.
"I love all the people in choir and I enjoy singing a lot, " White said.
Jones said, "Choir is my passion. The program has really helped me grow."
Jones plans to pursue a career in music and will study music education at Texas Christian University. She was inspired to teach music by her director at Keller Middle School, Carla Epperson.
White will attend Baylor University and study biology. She plans to become a physician's assistant because she can combine her interest in biology and helping people without the many years required to become a medical doctor. She credits KHS preAP and AP biology teacher Pauli Young with making science compelling.
White said the biggest challenge in finishing at the top of her class was time management. With choir and other extra-curricular activities plus five or six Advanced Placement classes, she had to plan for study time.
Jones agreed that time management is important, as is managing stress and keeping a healthy balance.
"I make sure I get sleep, " she said. "There's no reason to pull an all nighter."
White encourages younger students to not stress about grades.
"If you focus on that, you miss out on a lot of fun activities, " White said.
The other members of the Class of 2015 KHS top ten, in alphabetical order:
Kyle Alyson Chi plans to attend the University of Texas at Arlington.
Parsa Famili will go to the University of Texas at Austin and plans to study pharmacy.
Kaylee Grant will attend Princeton University.
Brent Piehler plans to go to the University of North Texas and study chemistry.
Kassidy Post plans to attend Texas A&M University and major in business.
YOU MIGHT ALSO LIKE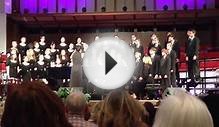 Keller High School Choir 2013 Varsity Mixed Masters Concert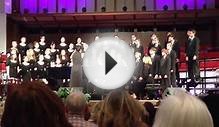 Keller High School Choir 2013 Varsity Mixed Music of the ...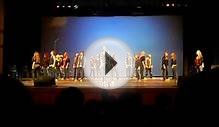 "Fix You" Keller High School Tribe Show Choir
Share this Post
Related posts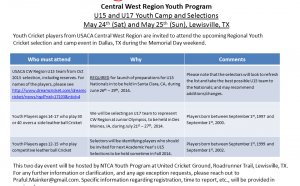 DECEMBER 01, 2023
Wednesday, April 13th at 6:45 pm in the MHS Arena Nationally recognized Internet safety expert Katie Greer shares trends…
Read More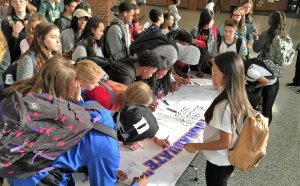 DECEMBER 01, 2023
Armstrong Concert Choir Courtesy of the ensemble Today s audio comes from Robbinsdale Armstrong High School Concert Choir…
Read More