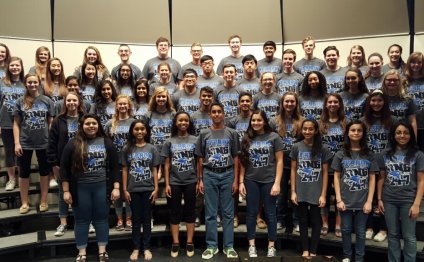 Hebron High School Choir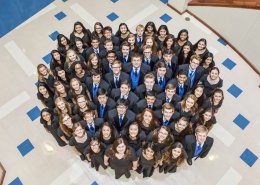 CARROLLTON, Texas (February 20, 2015) – The Hebron High School A cappella Choir was one of only two mixed choirs invited by the Texas Music Educators Association (TMEA) to perform at their recent convention in San Antonio. Their concert at the event featured six vocally diverse choral selections, including one song, "Summer's Ocean" by Eric Barnum, which was commissioned specifically for the A cappella's performance at the 2015 TMEA Convention. The choir performed on Friday, February 13, 2015, to a packed ballroom at the Henry B. Gonzalez Convention Center. The TMEA Convention is the largest of its kind in the nation and boasts over 26, 000 attendees from across the state of Texas and beyond. Being invited to perform is an incredible honor and distinction not only for their director Rachel Forester and assistant director Nathan Ratliff but also for the 65 students who comprise the Hebron High School A cappella choir and worked extremely hard to reach this pinnacle of success.
Additionally, five of these Hebron A cappella students also sang with the All-State choirs that performed on Saturday, February 14, 2015, at the Convention. There are three All-State Choirs which students from large schools may qualify – Women's Choir, Men's Choir, and Mixed Choir. Selection for an All-State choir is a multi-tiered audition process that begins in September of each school year. Therefore, being chosen to one of the All-State choirs is the highest honor a Texas music student can receive.
These students include:
Soprano 1: Kaylee Hairel – Mixed Choir and Jordan Whiteley – Women's Choir
Alto 1: Jessica Harper – Women's Choir
Alto 2: Madison Gilbert – Mixed Choir
Bass 2: Tyler Herrod – Men's Choir
"We were honored and excited for our Hebron High School A cappella Choir to be invited to perform at the 2015 TMEA Convention. This talented group of 65 singers, combined with our outstanding teaching staff, represent the quality of music education throughout the Lewisville Independent School District, " said LISD Director of Fine Arts Bill Watson.
About Hebron High School Choral Department:
The Hebron High School Choral Department instructs over 210 students in five performing choirs: A Cappella, Belle Chanson, Concert Men, Concert Women, and Harmony! Show Choir. Hebron choirs consistently have won "Best in Class" honors in such cities as New York City, Los Angeles, San Diego, South Padre Island, San Antonio, and Houston. Past members of the Hebron choirs have gone on to major in vocal performance, music education or have joined university choirs to express their musical enjoyment.
YOU MIGHT ALSO LIKE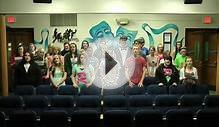 Alden Hebron High School Choir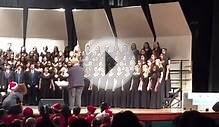 Hebron High School Choir Pat-A-Pan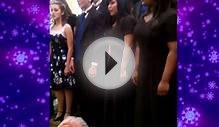 Hebron High School Choir Christmas 2011
Share this Post
Related posts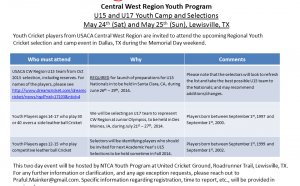 DECEMBER 01, 2023
Wednesday, April 13th at 6:45 pm in the MHS Arena Nationally recognized Internet safety expert Katie Greer shares trends…
Read More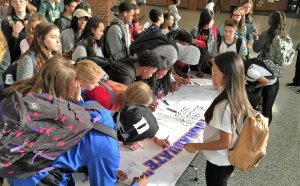 DECEMBER 01, 2023
Armstrong Concert Choir Courtesy of the ensemble Today s audio comes from Robbinsdale Armstrong High School Concert Choir…
Read More