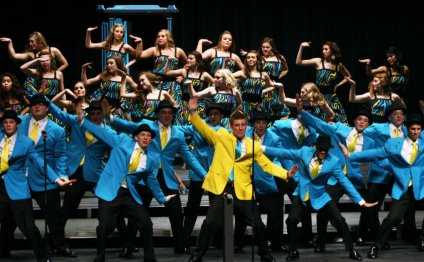 Bishop Luers Show Choir
Bishop Luers is proud to be the place where high school swing choir competition began more than 40 years ago...
In January of 1975 the Minstrels, the swing choir at Bishop Luers High School, conceived the idea of organizing and hosting a swing choir contest. The Minstrels felt they and other young groups might learn and benefit by observing some of the area's most distinguished choirs performing in an open competition. They felt it would help stimulate a wider interest in and appreciation for swing shoirs by making it possible for many groups to perform the same day before large audiences.
In less than two months, judges were contacted, rules were established, and trophies acquired.Seven fine swing choirs were invited to perform. The idea worked so well that the following year fifteen high school groups were invited to the contest.
By 1979, twenty swing choirs from around the Midwest accepted the challenge of coming to Fort Wayne to compete for trophies and medals. That year, more than 600 students and 1, 500 parents attended the contest.
The local PBS station broadcasted the early years of the competition, and in 1983, the program aired on PBS stations around the country. That let to international exposure and growth in swing choir competitions around the country.
The yearly invitation to participate in the Bishop Luers High School Annual Show Choir Invitational is mailed to over 250 show choirs throughout the country, and appears on Show Choir websites. Show choirs then register and are accepted on a first come, first serve basis for the Invitational. Welcome packets are mailed and another Invitational is under way!
In 1994, the 20th anniversary was marked with a special swing choir directed by the founder, Father Fred Link. In 2004, the 30th anniversary Bishop Luers Show Choir Invitational marked another milestone in Minstrel history. Father Fred returned to welcome 18 choirs and a large group of Minstrel alumni who gathered to celebrate this outstanding accomplishment.
YOU MIGHT ALSO LIKE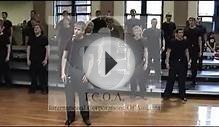 The 2009 Bishop Luers Minstrels show choir sample video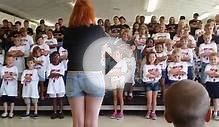 Bishop Luers Show Choir Camp 2015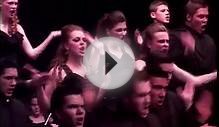 Bishop Luers Minstrels Show Choir Uprising
Share this Post
Related posts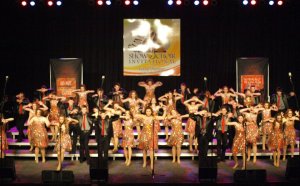 DECEMBER 01, 2023
Craft Bazaar, November 12, 2016 - Registration now open! Show Choir Auditions - May 2 & 3 Students need to have 1…
Read More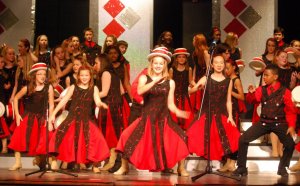 DECEMBER 01, 2023
Due to demand in the area, Dramatic Academy Summer has expanded to include a Show Choir camp! What we have discovered is…
Read More