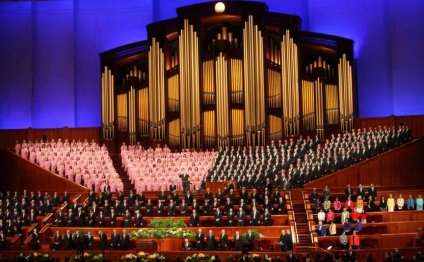 Mormon Tabernacle Choir requirements
Instrumentalists interested in auditioning for the Orchestra must meet the following qualifications:
Be a member of The Church of Jesus Christ of Latter-day Saints in good standing.
Live within a 100-mile radius of the Tabernacle on Temple Square.
Be willing to provide their service and talent as a volunteer.
Audition appointments and materials—including an application form and the music required for the audition—can be requested by sending an e-mail to Ed Thompson, Audition Coordinator, at the following address: EdThompson_OTS_Aud@comcast.net
Auditions for the Orchestra at Temple Square are held on Thursday evenings throughout the year as openings arise. The most timely announcements of specific or anticipated vacancies are published on this page of the Mormon Tabernacle Choir website.
CURRENT OPENINGS
Trumpet
Currently there are no vacancies in this section.
Violin:
Viola:
Cello:
Contrabass:
Woodwinds:
Currently there are no vacancies in these instrumental categories.
Brass:
YOU MIGHT ALSO LIKE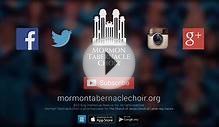 Choir Does "The Wave" - Mormon Tabernacle Choir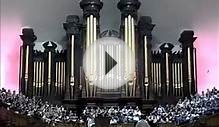 Standing on the Promises Mormon Tabernacle Choir
Mormon Tabernacle Choir - Gypsy Jema
Share this Post
Related posts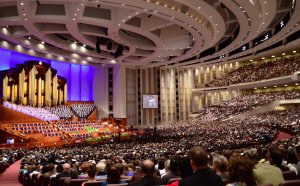 OCTOBER 01, 2023
For more than eight decades, nearly the lifetime of radio, the Mormon Tabernacle Choir has presented a weekly program — Music…
Read More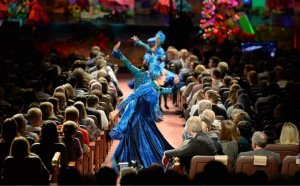 OCTOBER 01, 2023
Christmas with the Mormon Tabernacle Choir Featuring Santino Fontana & the Sesame Street Muppets Holiday Specials…
Read More