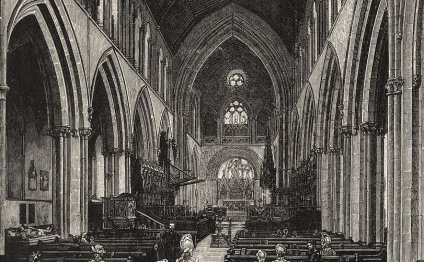 Llandaff Cathedral Choir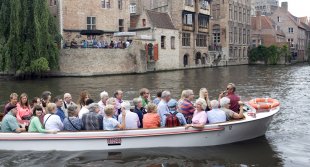 Members
This section of the web-site contains information intended for existing members of the choir and will be updated regularly. The primary method of communication with members will continue to be by email.
Practices in March/April
No practices on March 28th or April 4th (because of Easter holidays). Practices resume on April 11th: please note that this will be held at 7.45 in St Martin's Church, Roath.
Concert Dates for 2016
May 15th (Sunday): Joint afternoon concert with Tennessee Tech Choir, in St Martin's Church, Roath.
June 12th (Sunday): Summer Concert in St Martin's Church, Roath. The programme will include the Berliner Messe by Arvo Pärt, anthems by John Tavener and sections from the Vespers by Rachmaninov.
July 16th: Verdi Requiem in St Davids hall, conducted by Owain Arwel Hughes (main choir)
July 16th: Evensong at Christ Church Cathedral, Oxford (small choir)
November 19th: Beethoven Missa Solemnis in Llandaff Cathedral. A joint performance with the Crickhowell Choral Society, conducted by Stephen Marshall
December 11th: Annual Carol Service in Llandaff Cathedral
LCCS Committee. For the 2015-16 year, members of the committee are:
Michael Brooke (Deputy Chairman), Helen Gale (Secretary), Sonia Liggett(Treasurer), Mark Worwood (Librarian), Sue Rayner (Librarian), Caroline Hazell (Assistant Treasurer), Lucy-Ann Pickering (Assistant Secretary), Helen Lloyd, Douglas Hogg, Margaret Hurle and Sue Smith. Meetings are also attended by Dominic Neville (Chief Conductor).
The next meetings of the committee will be held at 7.30 on Wednesday 13th April and 25th May.
Rehearsal Chairs
Members are asked to arrive a few minutes early for rehearsals and to collect their own chair from a classroom, noting where it came from so that it can be returned to the same place at the end of the session. Sue Raynor will guide the operation when needed. Many thanks for your co-operation with this – it is important not to create difficulties for teachers at the school.
Dress Code. A reminder of the dress code for concerts:
Gentlemen: Black evening suit, white shirt, black bow tie, black socks and shoes.
Ladies: Plain black floor-length skirt in plain fabric, white cotton top of completely plain design and with a SCOOPED neckline, red over blouse (available from Sonia Liggett), black tights and shoes.
YOU MIGHT ALSO LIKE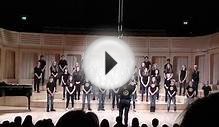 Cathedral School Llandaff House singing 2013 - Teilo House ...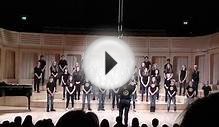 Cathedral School Llandaff House Singing 2013 - Dyfrig ...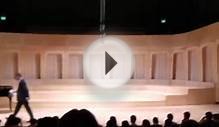 Cathedral School Llandaff House singing 2013 - Euddogwy ...
Share this Post
Related posts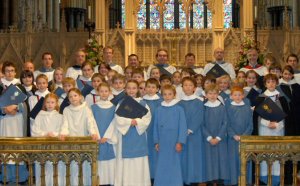 DECEMBER 04, 2023
There have been choristers in Lincoln since the Middle Ages. Our current choir is made up of 20 boys and 20 girls who are…
Read More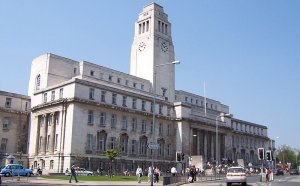 DECEMBER 04, 2023
The Cathedral has five dedicated choirs which perform in rotation, singing at a total of eight services each week. Vespers…
Read More