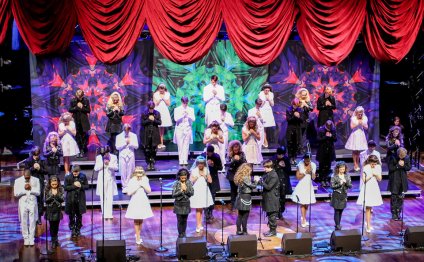 Show Choir Themes
Welcome to the Burbank High School Vocal Music Association!
We are home to 5 award winning show choirs and 2 acapella groups, with nearly 200 student vocalists ranging in skill level from beginner to advanced. Our choirs perform under the direction of Brett Carroll, with conceptual design and cutting edge musical arrangements by Josh Greene. We compete throughout southern California and the United States, and last year were featured guests at the Show Choir Canada National Show Choir Championships.
We also perform several concerts a year at home, including our gala fundraising event Night of Magic, our musical Italian dinner concert Bucco di Burbank and our annual grand finale, Pop Show. If you'd like to see and hear our choirs in action, you'll find video and mp3 files of competition sets and concerts on the individual choir pages, and an extensive image collection here.
Our flagship advanced group, In Sync, consistently ranks among the top 5 show choirs in the country. Starting in 2009 with their "Eleanor Rigby" set, In Sync began charting a new direction for show choir, presenting an emotionally powerful and uplifting set featuring themes of oppression and hope. The following year, "Mr. Roboto" introduced audiences to characters and story lines that were woven seamlessly into the music and choreography of the show.
In 2011, "Rainmaker" took audiences back to the dust bowl era of the midwest, challenging them to believe in magic with a set that featured levitation, gravity defying dance moves and a giant Kabuki curtain! 2012's "Prodigal" brought dub step to the show choir stage for the first time, featuring laser and UV lighting effects to tell the story of a misguided toy lured to the big city by promises of glamour. And 2013's set brought the American Civil War to life, reminding audiences of the horrors of that war and reflecting on our lives as Americans today .
YOU MIGHT ALSO LIKE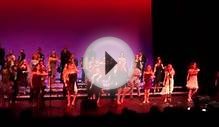 The Scooby Doo Theme by the Western Dubuque HS Show Choir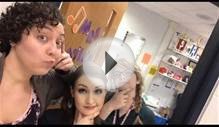 Blalack MS Choir Pop Show Theme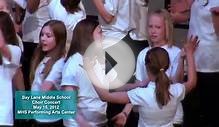 2012 Spring Bay Lane Choir Concert - The Muppet Show Theme
Share this Post
Related posts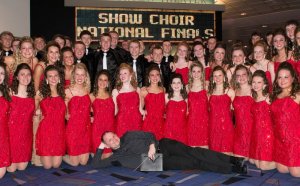 DECEMBER 09, 2023
It's been a productive few weeks since the show choir first met! Now that we've determined the skill sets and vocal ranges…
Read More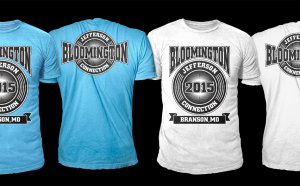 DECEMBER 09, 2023
Free Shipping on Orders Over $100 Orders of $100+ get free shipping all day, every day. Valid within the continental US…
Read More